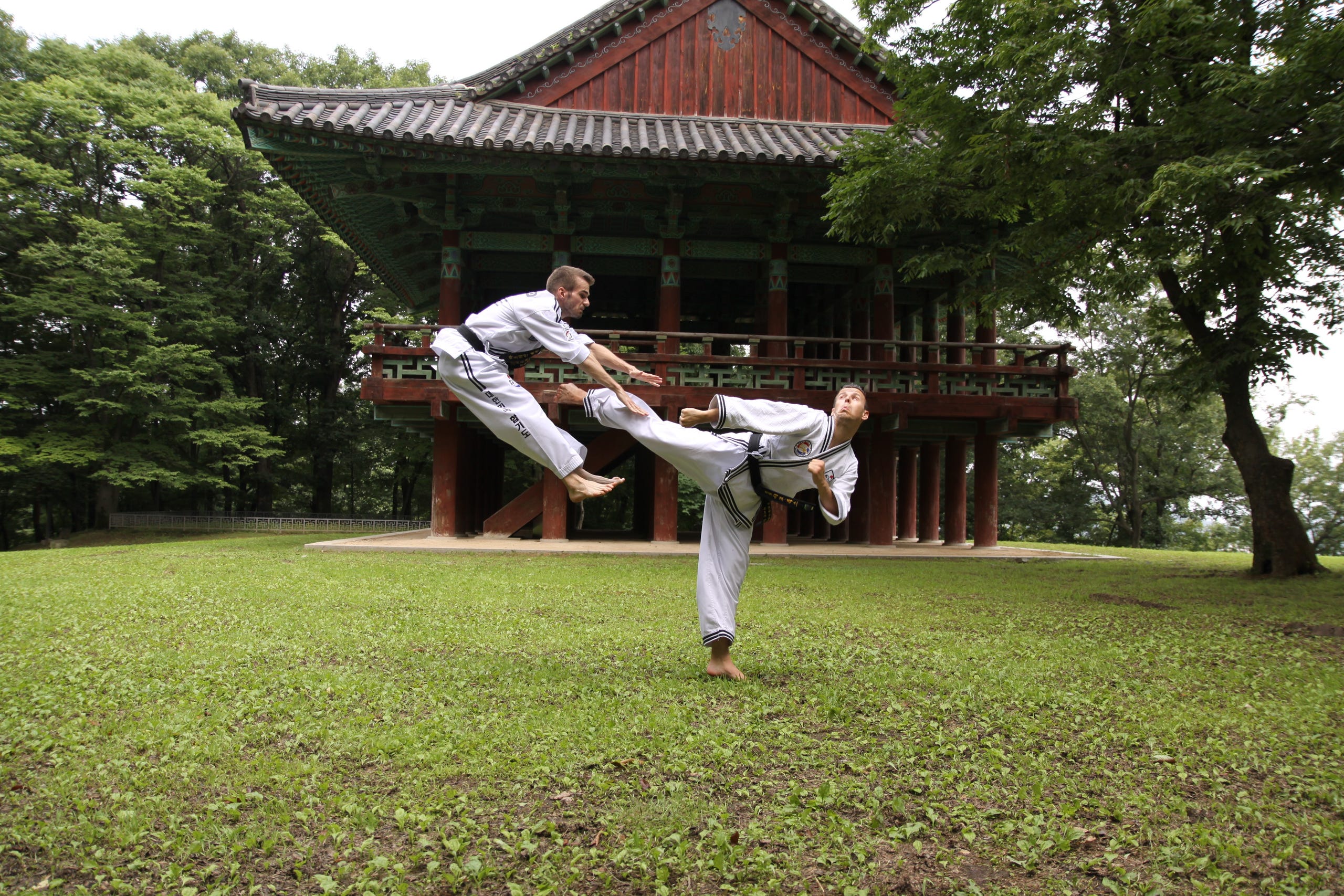 Hapkido
Cowards never start
The weak never finish
Winners never quit
Mudori Lanaken
Gevechtssportschool Mudori in Lanaken staat al sinds 1992 voor kwalitatieve en authentieke Koreaanse zelfverdedigingcursussen. Bij ons ben je aan het juiste adres om één van de meeste realistische en effectieve Koreaanse zelfverdedigingsstijlen aan te leren in de vorm van het traditionele Hapkido. Wij zijn de enige school in Limburg waar deze effectieve Hapkidostijl wordt beoefend. Daarnaast worden er ook lessen Haedong Kumdo (Koreaans zwaardvechten) gegeven en het meer traditionele Taekwondo.
Wij staan voor een toegankelijke en respectvolle trainingssfeer, maar met de nodige discipline, harde inzet en zin voor de zelfverdedigingsrealiteit van de huidige maatschappij.
Meer weten of je wil graag eens komen kijken of een aantal vrijblijvende proeflessen volgen? Contacteer ons via de gegevens hieronder!
Aarzel ook niet om onze facebook pagina te liken of verder te surfen op de andere pagina's op deze site voor meer info.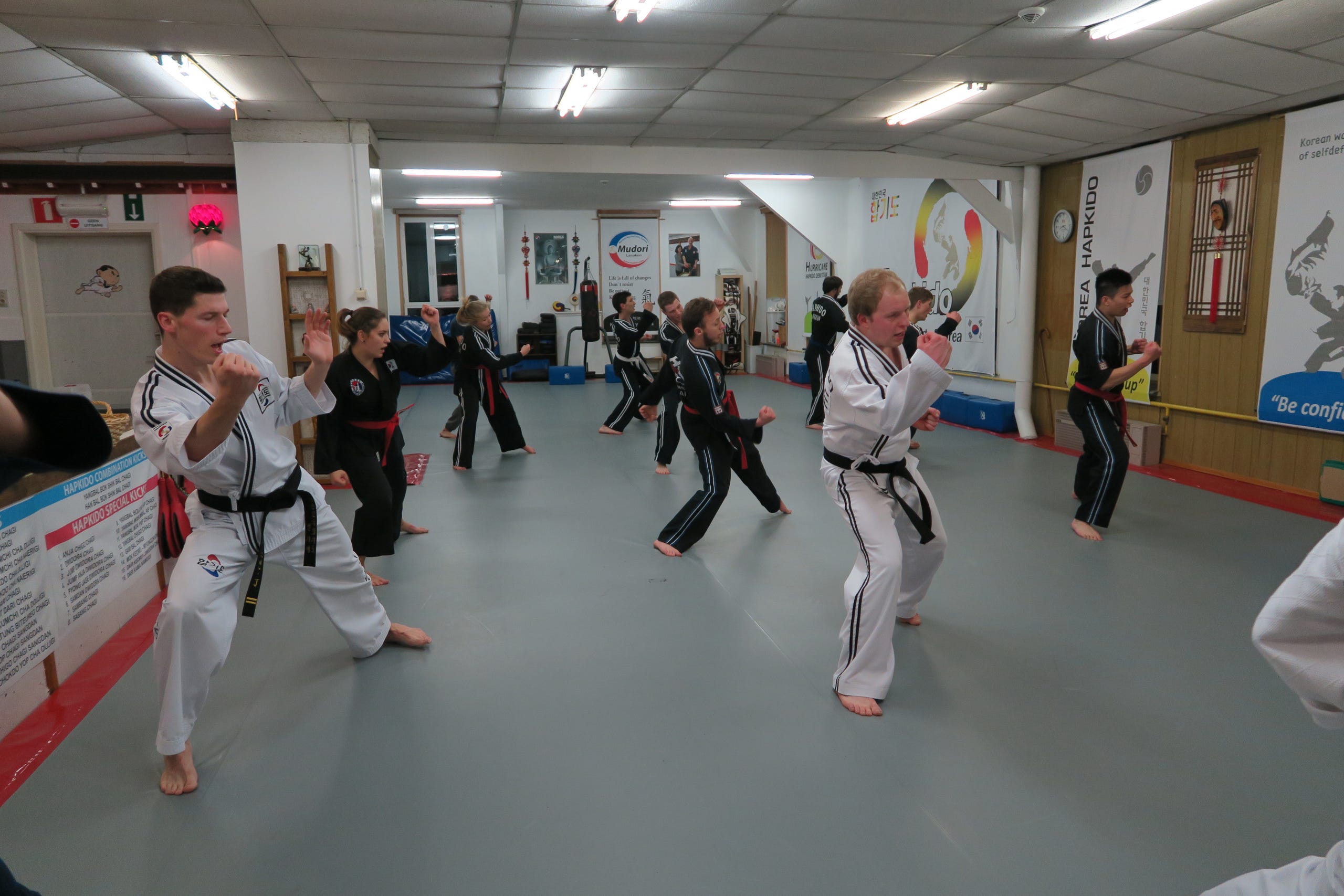 Adres: Biesweg 6, 3620 Lanaken
(In de muziekacademie op de 2e verdieping, naast tafeltennisclub Jevota)
Google Maps content can't be displayed with your current cookie settings. Select "Show Content", to view content and agree to the Google Maps cookie settings. Get more info in the Google Maps Privacy Policy. Opt-out here at any time: cookie settings.
Show Content